We are Praxis Advertising.
The pioneers of boutique agency
culture in the UAE since 1999.
For 24 years, businesses of all sizes and shapes have approached us to add the power of our ideas to their ideas. We are a full-fledged light weight agency that packs a heavy weight punch into everything we do. We have been constantly relied upon to bring dynamism and innovation to everyday concepts. Our super-fast turnarounds combined with our made-to-measure solutions have constantly generated results.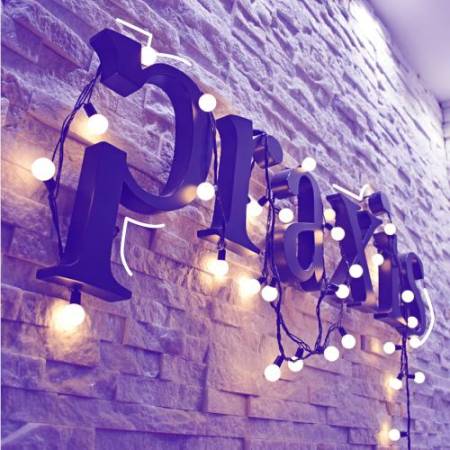 Words that keep us motivated
Thank you guys for taking a simple brief and converting it to one of our biggest ever campaigns. The number of downloads and the increase in actual listenership is amazing.
Guys you have done wonders yet again- knew I could count on you. A massive thanks for everything and a huge congrats to you and the team for all creative efforts to ensure we won website launch of the year award. Thanks so much for your incredible support as always!
A simple yet powerful insight that changed the whole approach to the breast cancer awareness program. Great level of execution and content delivery!
Praxis has become an irreplaceable part of the CFD story. They have an ability to read your mind and turn things around with tight deadlines. They are sure of what they recommend and their confidence drives even more confidence into us.