The 'Gotcha' Moments perfected by Social Media Marketing on April Fool's Day: Many brands in the UAE made the best use of Social Media in pulling up pranks on people. Well, why not! April 1st is the only day when you can be uniquely-illogical and not get slammed for misinformation.
From Single-Crystal Titanium Suit equipped food delivery crew to Charcoal-Infused Water, these brands did not miss an opportunity to 'Fool' us.
While some of the pranks were so obvious that we knew from the time it was posted that they were April Fool's prank, some were too good to be true. There were some very well camouflaged campaigns that they actually had us surprised.
Enough said! You've got to take a look for yourself. Presenting 17 April Fool's prank done by brands in UAE.
KHDA'a merger with the Kebab & Hommous Delectation Association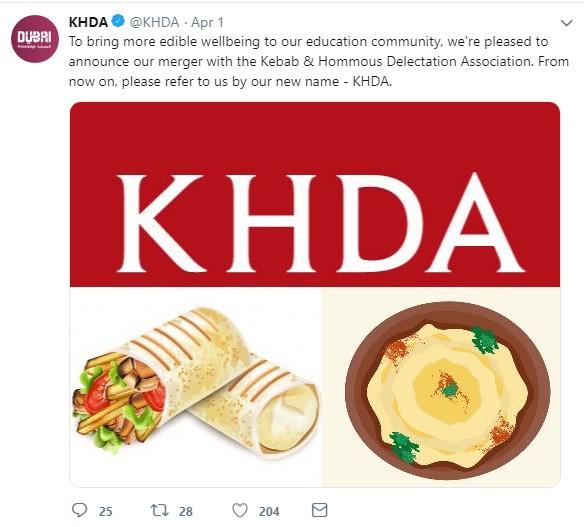 Audi's name changed to Odi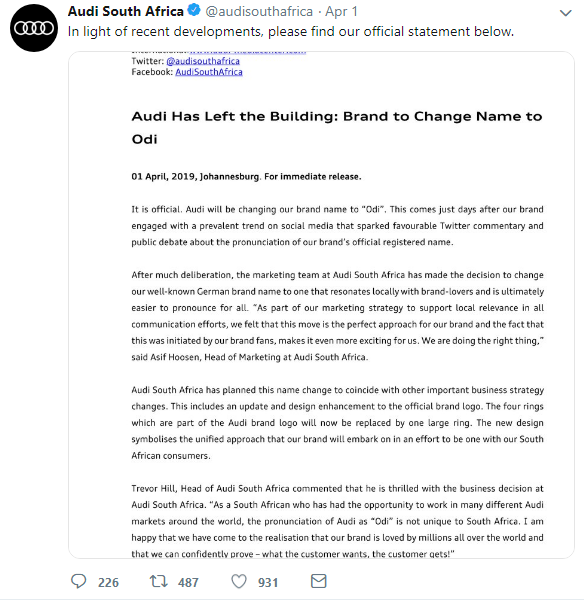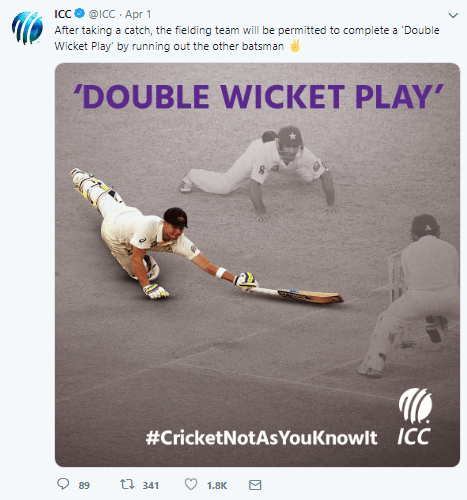 Emirates chauffeur-less drones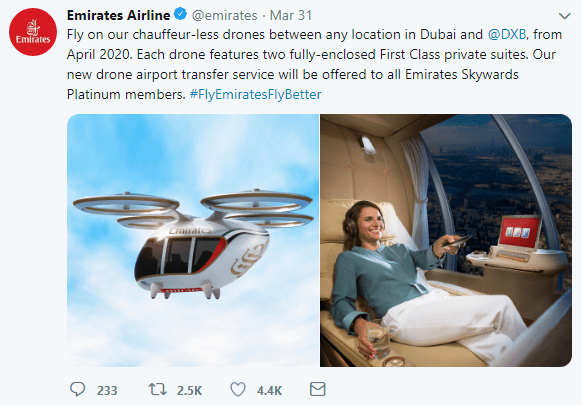 Intern for Resident Ghost at Dubai Opera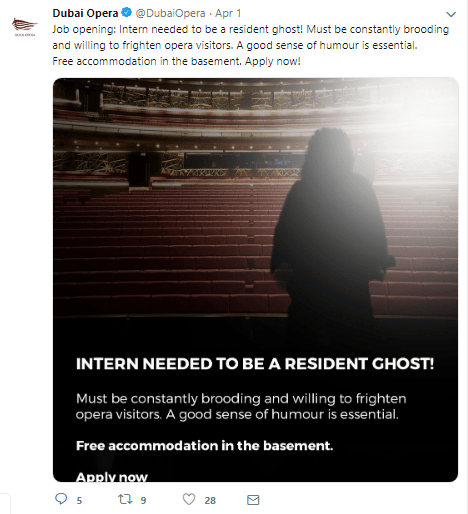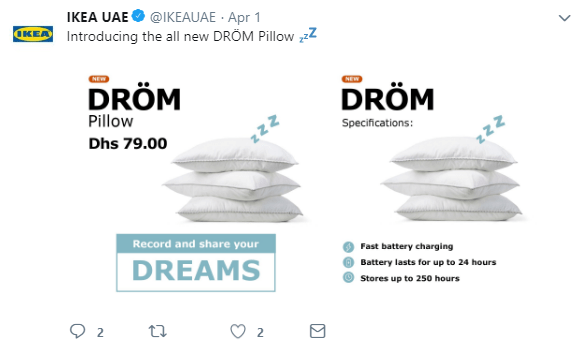 Pet friendly eye-lashes by Huda Beauty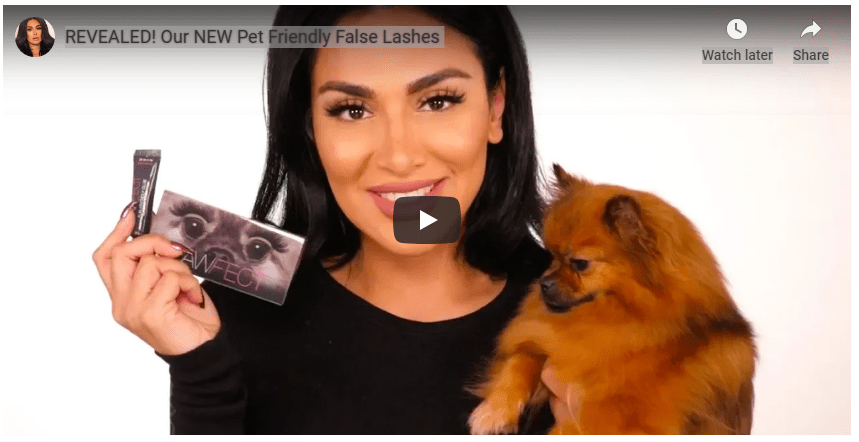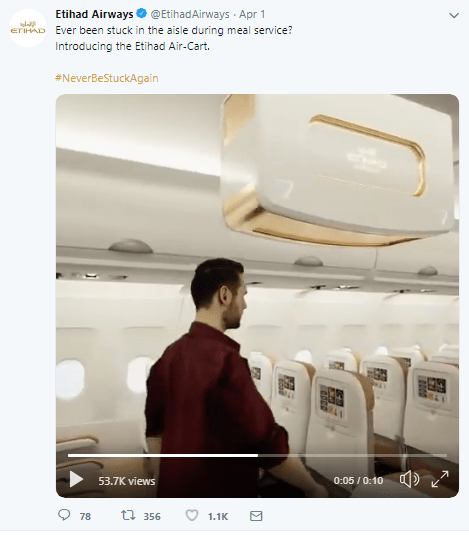 Deliveroo banning all pizza crust options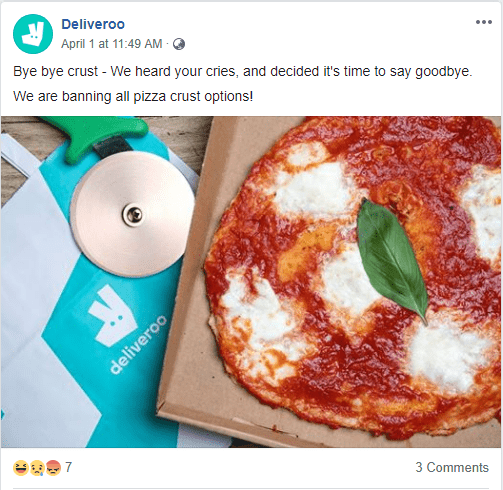 Namshi Falcon Express delivery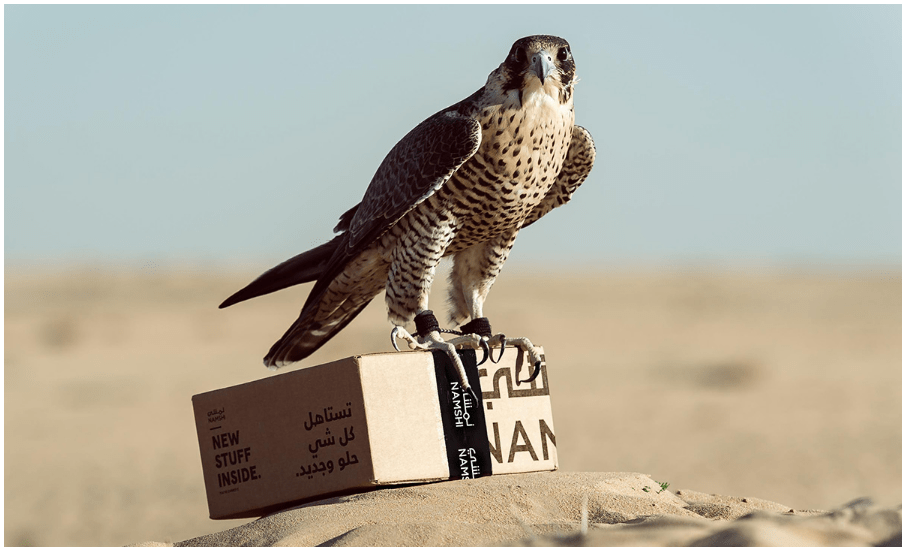 APPLY NOW: the Lovin Dubai Ambassador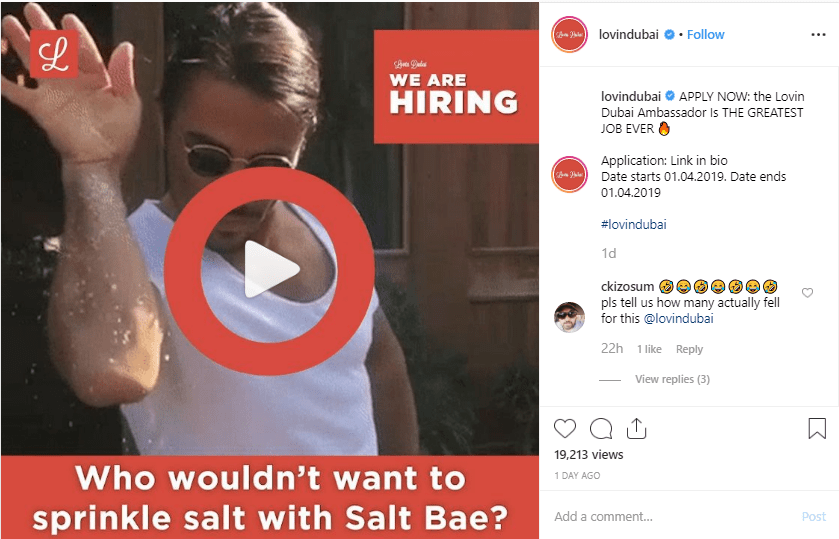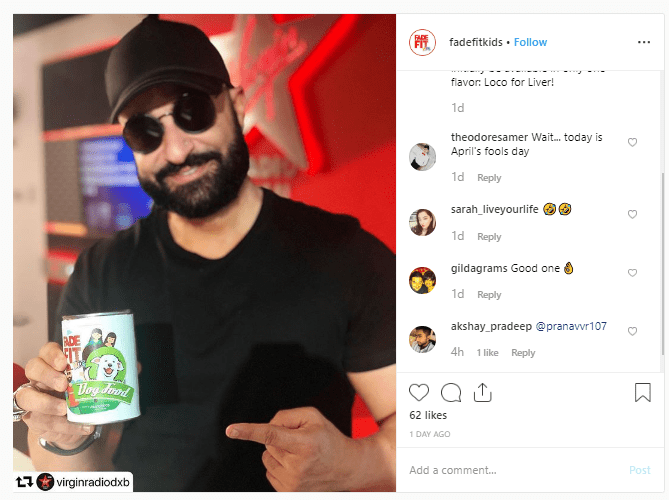 Uber eats Flying commercial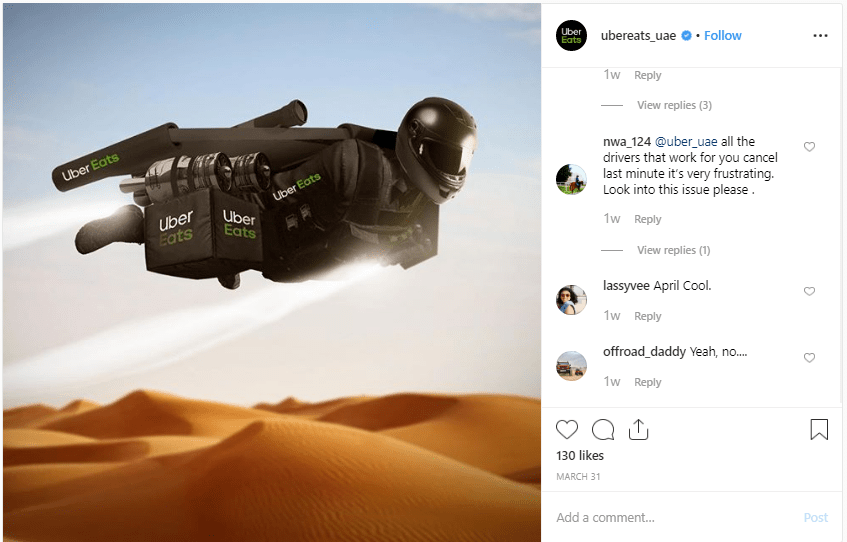 Pulse 95 Radio server crash