a journey from what is to what could.
Our Work Goes Beyond The Realm Of Mainstream Advertising. Because We Believe When It Comes To Creativity & Execution, Platforms & Mediums Shouldn't Be A Limitation.
From the inception of your brand identity to taking it across the country (or globe), we channelize the whole journey. A brand logo exercise starts with naming the brand, creating logo, extending it to stationery, making a usage guideline brand-book, designing the brand & product literature, followed by the rollout of the campaigns with an extensive media plan.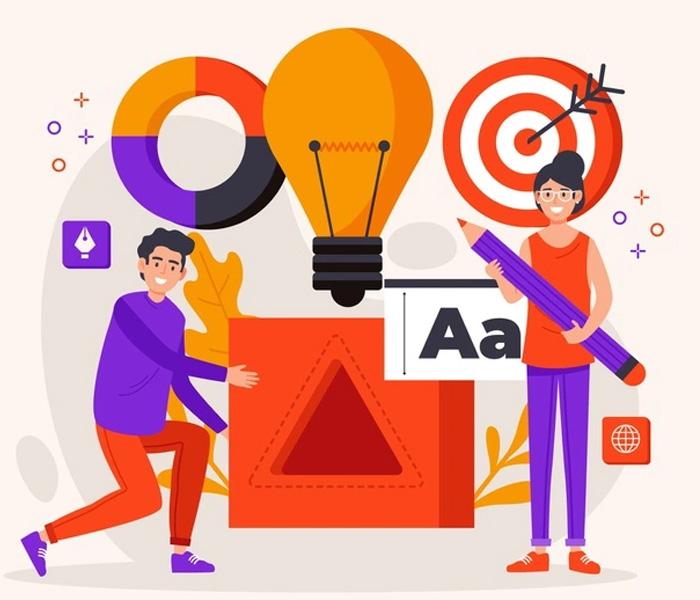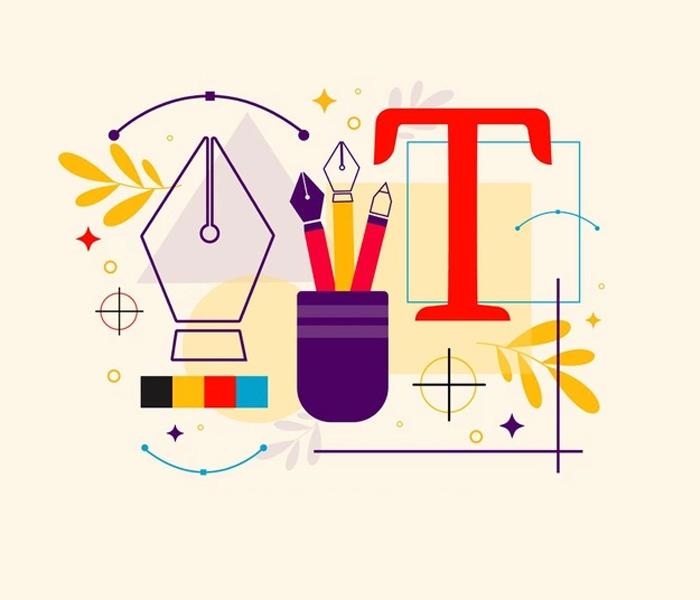 Any design shouldn't be less than a piece of art, that's what Praxis believes in. But design is not just about art – it's science and math! Right from choosing the apt color swatches to calculating the artwork sizes in mm, there's a lot that goes into technicalities which an end product can never depict. From brand literature, print ads, campaigns, social media posts, wall communication to anything that needs to communicate, we create masterpieces!
For a top of mind recall, you need to be on top of all social media pages. In an everyday endless scroll, somewhere your brand should also feature in the timeline of your customers, so that they not only remember you, but also engage with you. We create thumb-stopping content for social media pages with an engaging content strategy through images, videos, gifs, stories, carousel, games and much more. The strategy for each platform is distinct, whether it's Facebook, Instagram, Twitter, Snapchat, Tiktok, Youtube, Google My Business.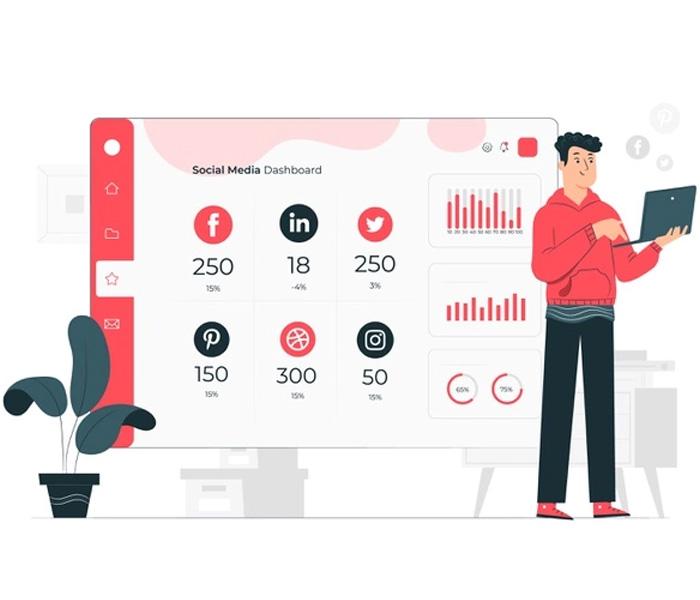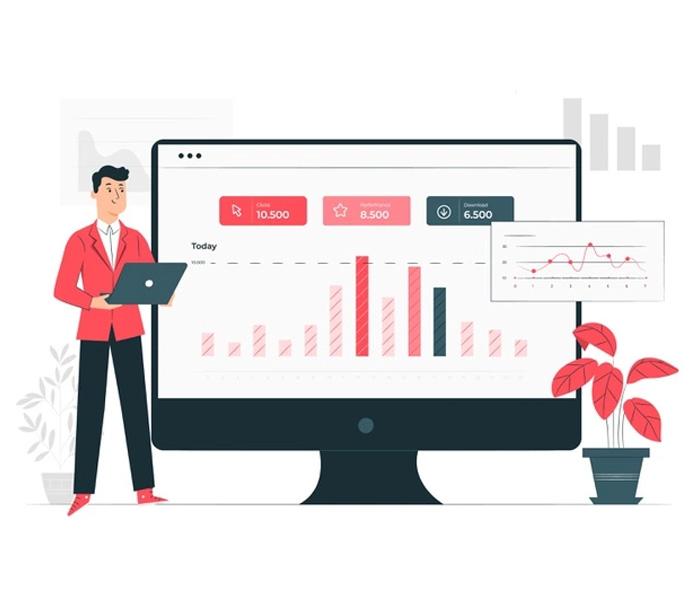 Reaching the bottom of the sales funnel is what everyone wants, we just help them reach there faster. Having expertise in Google search ads, Google display ads, Facebook ads, Instagram ads, Twitter ads, LinkedIn ads, and emerging platforms like Tiktok Ads, we navigate through the whole digital ads ecosystem to get the best RoI for our clients. With Search Engine Optimization, we take the turtle route of slow & steady winning the race to get organic traffic for our clients. With businesses working with us on Brand Awareness, Lead Generation and even Acquisition model, we provide the best optimized results with digital marketing.
Brands are not just to be seen in print or digital platforms, they need to be experienced, engaged and tell a story from spaces where customers frequent. With a strong foothold in conceptual events, Praxis conducts activations, roadshows, launch parties, dealer events, networking events and much more. Creating experience zones for exhibitions or managing reality shows, we've done everything to take a concept from idea to print to social media to on-ground and on-air. Launching a Hummer from a chopper? Check. Conducting region's first reality show on-air? Check. A Broker Event on a Yacht? Check.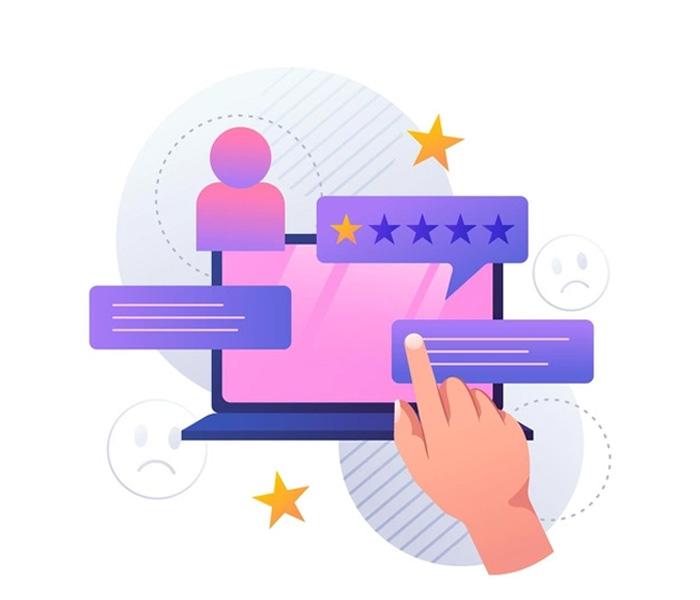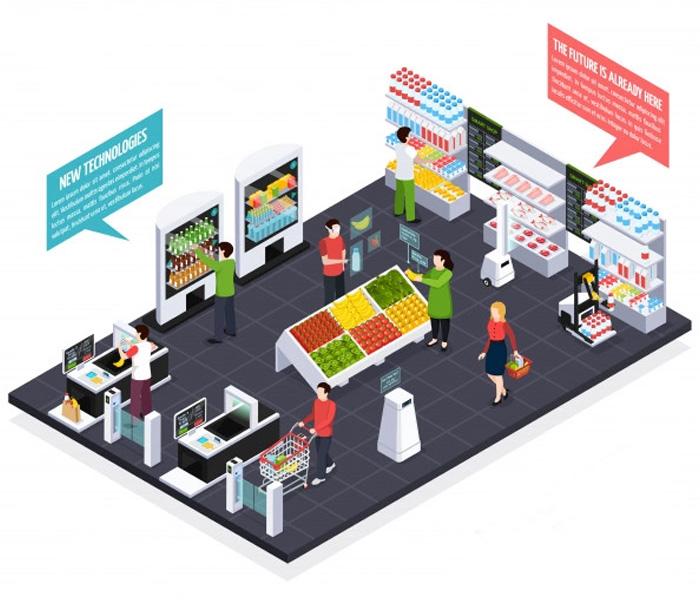 Walls do speak. Only if you make them engaging enough. Praxis has been at the forefront of bringing experiences to retail, office & school floors. From Installation Art, crazy cut-outs, life-size models, wall communication, customer walk-through to innovation zones, we love space design. You can experience them at GEMS Education, Pirelli outlets and Aster Pharmacies. All we need is a blank space and a few doughnuts!