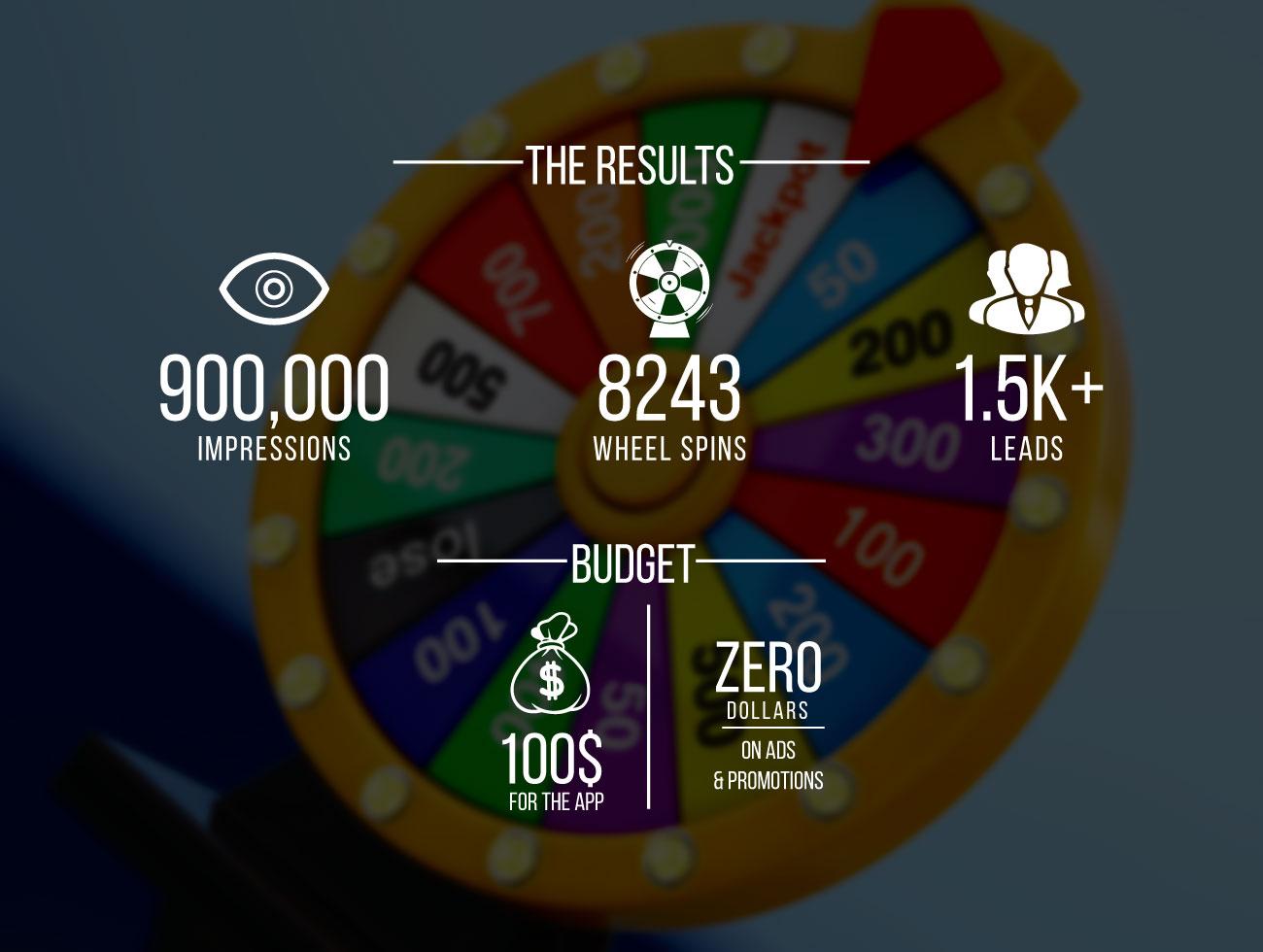 Suno 1024 FM, a leading Bollywood radio station in UAE, has a travel program (Suno 1024 Terminal) as part of its major campaigns of the year. They do an on-air contest and take about 50-100 listeners to an exotic location, all expenses taken care of by the station. They have always utilized the power of radio to promote the campaign along with social media, while this time they wanted to do something unique to get more people take part in the competition. The campaign was bigger this time, as they were celebrating the 10th Terminal, and taking people to Russia.
SOLUTION
While Praxis always populate their social media pages, website and app with related contests and regular content about the campaign, this time we brought a new twist to the solution. A FB-based app was proposed to the client that helped garnering more eyeballs, getting better reach & data capture for the station and also avoided repetitions for the month-long contest. The App was customized to play a simple game of Spin The Wheel. Since Russian Roulette is popular so Spin The Wheel was created along the same lines.
PROCESS
People have to like Suno's facebook page, then go to tabs section and click on Spin The Wheel. Then they just hit play and Spin The Wheel spins, either showing that the person won an entry to the draw to win tickets, or lost. He could play again after sharing the game of his wall. A person can have 3 tries everyday, for the whole month. The results were great considering it was an entirely organic campaign, not a dime spent on promoting it through social media.