a journey from what is to what could.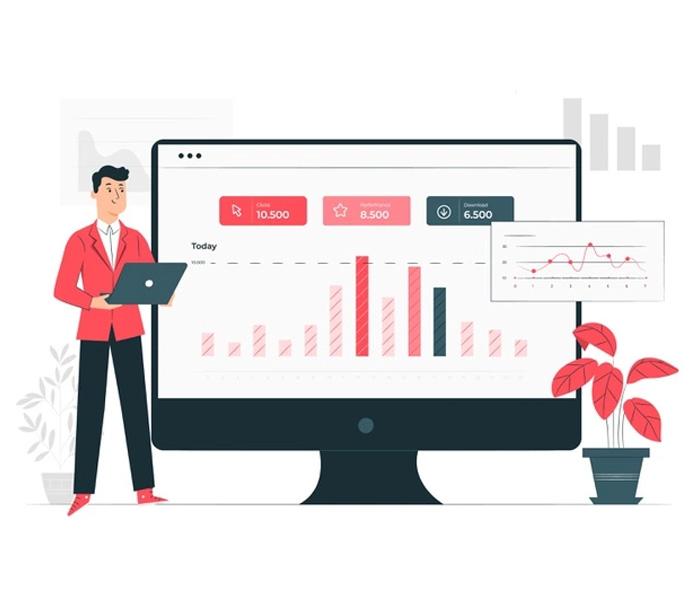 Reaching the bottom of the sales funnel is what everyone wants, we just help them reach there faster. Having expertise in Google search ads, Google display ads, Facebook ads, Instagram ads, Twitter ads, LinkedIn ads, and emerging platforms like Tiktok Ads, we navigate through the whole digital ads ecosystem to get the best RoI for our clients. With Search Engine Optimization, we take the turtle route of slow & steady winning the race to get organic traffic for our clients. There is a Cheetah approach too for accelerated growth. You know how to reach us just in case you're inquisitive.
With businesses working with us on Brand Awareness, Lead Generation and even Acquisition model, we provide the best-optimized results with digital marketing.
Growth Strategy
Media Planning
Lead Gen to Acquisition Models
In-Depth Data Analysis & Reporting